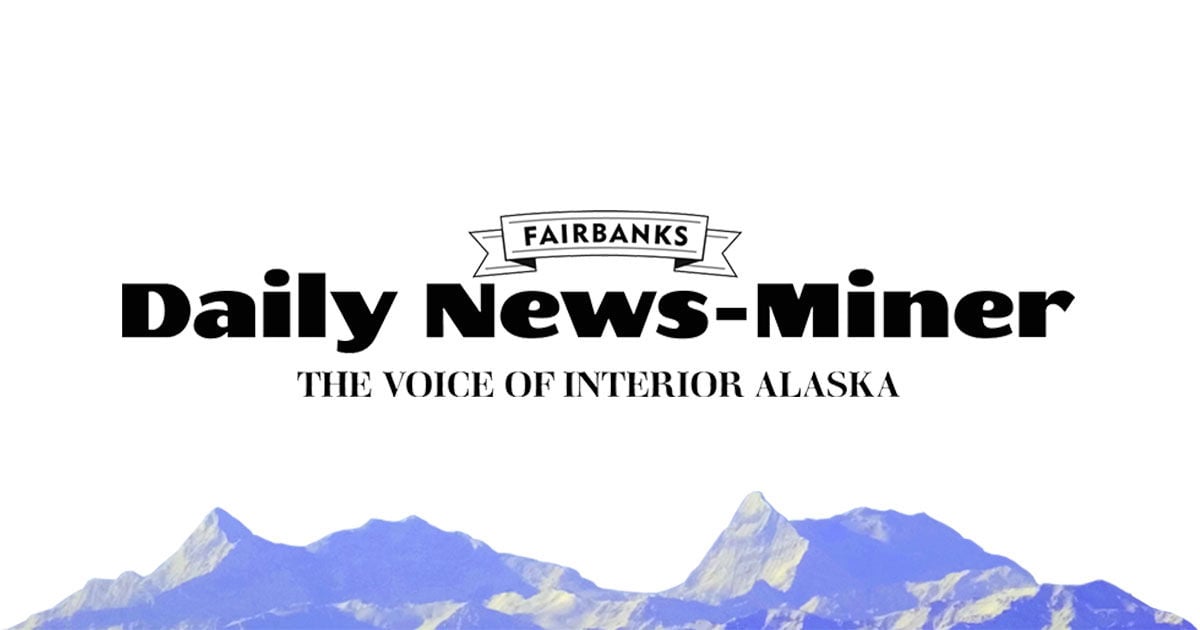 The ideology of economic creativity | Letters to the Editor
For the publisher: The people at Tribune Content Agency must have exceptionally long arms. To reach a so-called economist, they dragged Mr. Cowen from the bottom of the barrel.
Mr. Cowen suggests that economic creativity should start conservatively and then deteriorate and become progressive. His example, Ford proves exactly the opposite. Henry Ford's approach to manufacturing was the essence of a radical advancement, not just in the direction of manufacturing, but in Ford's very progressive approach to marketing and distribution. His industrial genius has profoundly marked life in the United States and around the world. This genius has been augmented over time but remains basically the same (a conservative shift?).
Other progressive innovators could include the Patriarch of Koch (chemical and energy development). Koch's heirs appeared to be moving in a conservative fashion.
Jeff Bezos has taken a gradual path to Internet retail marketing. It remains to be seen whether he or his heirs will be conservatives.
In every situation, the popular reaction is towards progressive development. Governments tend to mirror people (unless they abandon the public in favor of private interests).