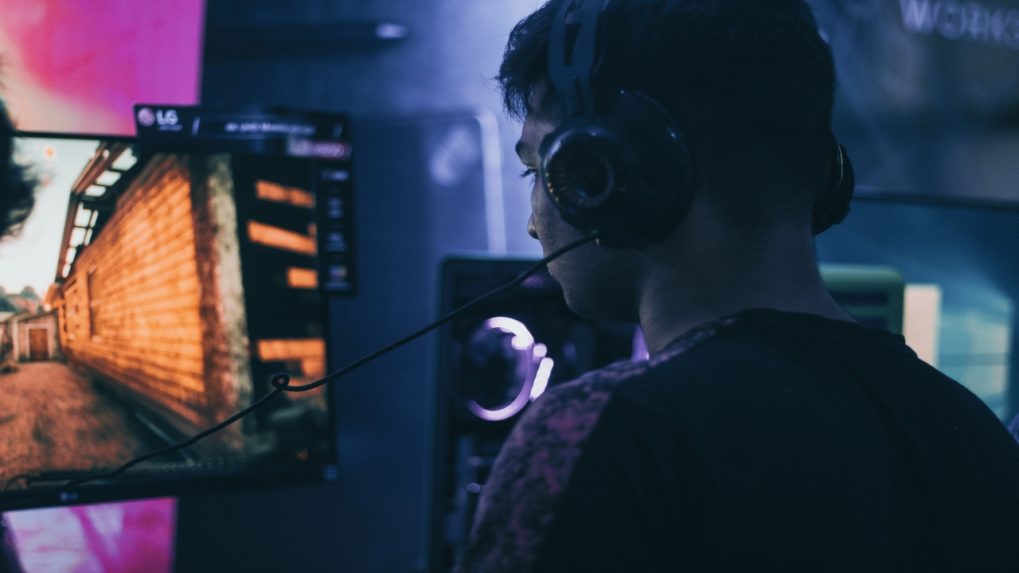 Storyboard18 – Stacks and Strategies
2020 has been a year of user base growth for gaming companies in India. The user base of old and new companies has multiplied over the year, leading to the next bout of growth for these brands in 2021 in terms of monetization. In 2022, game companies are improving their selling points by offering advanced targeting options to their advertisers and acquiring adtech companies to help them.
According to domain experts with better targeting, game companies sell more inventory at better prices and also incentivize new brands to advertise on their platforms.
Read also
First-party data, as experts say, is always the sweetener and game companies want to make the most of it. The two options they have to achieve this are to partner with an adtech company or start one in-house.
In January 2022, Nazara Technologies Limited announced that it had entered into an agreement to acquire a 55% stake in programmatic advertising and monetization company Datawrkz, where it would acquire a 33% stake in the first tranche by April 22 and would reserve an option to acquire another 22% in the second tranche which is expected to close in the fourth quarter of FY23.
This happened around the same time that Microsoft also announced plans to acquire US video game company, Activision Blizzard, in an all-cash deal valued at $68.7 billion.
This acquisition, according to a statement released by Microsoft, would accelerate the company's growth in mobile, PC, console and cloud gaming and also provide building blocks for the metaverse.
Big game: M&A deals, gaming-focused ad tech
Similar plans are increasingly fueling such mergers and acquisitions across the world, including in India. Nazara, for example, believes this partnership will help it deliver highly optimized performance-based marketing solutions and improve its overall offerings across the spectrum.
According to Nazara Technologies CEO Manish Agarwal, the growth of gaming-focused advertising technology will be exponential over the next decade in all geographies with the growth of gamers and game publishers on freemium, web3. 0 and skill-based real money games.
"Adtech companies with deep data processing capabilities and first-party data ownership will emerge as winners in gaming-focused adtech," he said in a statement.
While the online gambling industry across India was valued at around Rs 79 billion in 2021, marking a jump from around Rs 65 billion the previous year, according to business intelligence firm Statista, the sector is expected to be worth over 150 billion rupees. by 2024.
A significant portion of this growth will come from advertising revenue, experts predict, and this is where the role of ad technology comes in. Targeted ads, like any other platform, should drive better ad volumes and drive revenue growth in the process.
Explaining how partnering with adtech companies boosts a gaming company's monetization reach, Niraj Bora, Founder and MD – Surmount Business Advisors Pvt Ltd says, "Partnerships like these maintain dominance and increase offering differentiation. . Changing market dynamics allow these acquisitions to keep innovations in the core business alive. »
What's in it for businesses?
Taking Nazara as an example, Bora told Storyboard18, "Nazara's core business, gaming, generates huge data and ads are one of the main sources of revenue. With Datawrkz on board, they will now improve the global offerings across the entire spectrum."
Companies that aren't looking to partner with these companies are investing in an in-house adtech model to accelerate advertising growth on their platforms. One such example is Rooter. The game streaming platform is working on developing its own adtech model. The model, which should be ready by the end of the year, will increase the effectiveness of all ads on the platform by 40-50%, says Piyush Kumar, founder of Nazara.
"We work with over 100 brands every year and want to automate the process to better serve advertisers and increase their ROI. This helps the overall ecosystem drive growth for us and our partner advertisers," Kumar added.
Kumar also believes that with better targeting with first-party data, advertising demand on their platform should increase by up to 25%.
According to Statista, revenue from the mobile gaming segment is expected to show an annual growth rate (CAGR 2022-2026) of 7.01% and experts believe that advertising will strongly contribute to this growing number.
Note to readers: Storyboard18's new Month In Focus initiative shines a light on themes and topics that are driving marketers to reshape and rethink the way brands engage with customers today. Our theme this month is Stacks & Strategies, a martech and adtech spotlight on how decision makers and marketers are advancing the adoption of new technologies and tech-driven strategies in the digital ecosystem. brand marketing. From defining trends and preparing for a cookiepocalypse to how progressive martech strategies help accelerate business and brand growth. Catch this special on Storyboard18.
(Edited by : Nishta Pandey)