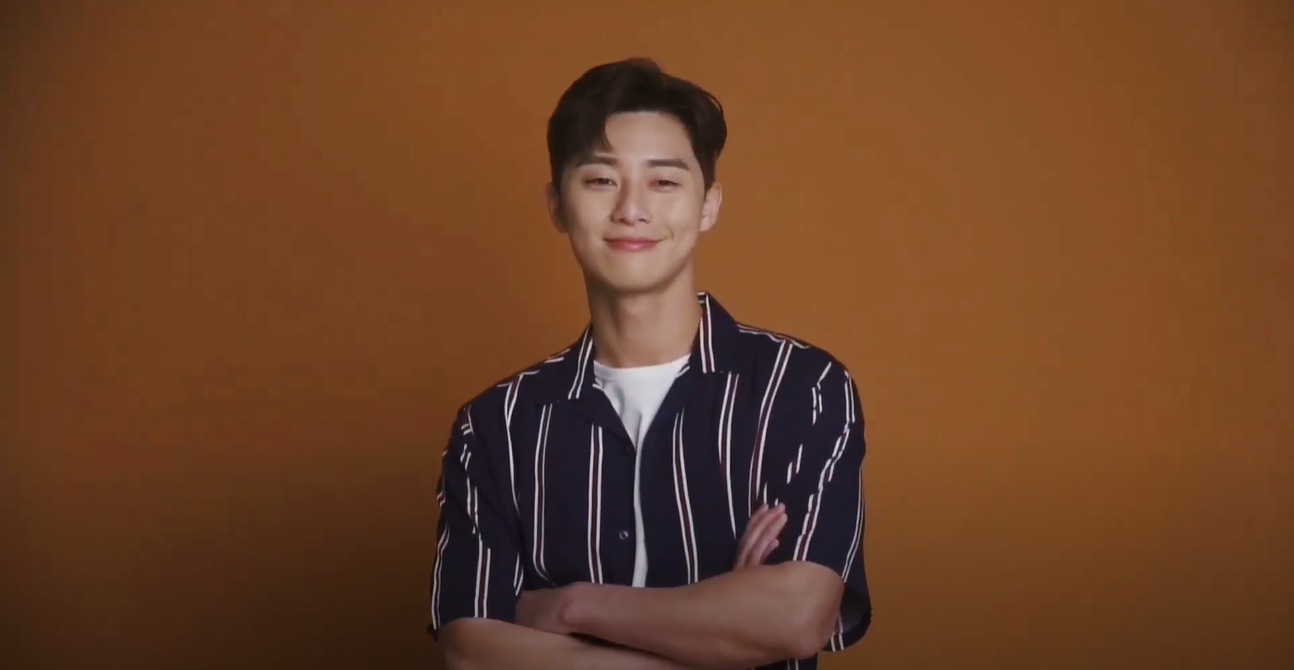 Park Seo Joon reveals plans for the foreseeable future to W Korea: K-WAVE: koreaportal
"I started to think that being good at one area of ​​work wasn't the end," Park Seo Joon noted.
Additionally, Park Seo Joon revealed his thoughts on "Youn's Kitchen" and "Youn's Stay".
For the South Korean actor, he only does the role he has been given. All Park Seo Joon wanted was to work hard in the kitchen since it was his responsibility. Seo Joon also noted that he was able to show a lot of sides of himself in "Youn's Kitchen".
Regarding his future, Park Seo Joon noted that two years ago, he started to have an idea. For Seo Joon, working on a project is fun and makes him happy, but he's unsure if he'll live the rest of his life the same way.
"No one knows the future, and acting might not be everything in life. I'm also a little curious about what my life will be like 10 years from now," the actor said.
Park Seo Joon concluded the interview by explaining that his job is both what he loves and what he's good at. He also wants to do better, so he will always work harder, but he must also remember; "Can I do this for the rest of my life?" "
To reassure his fans, Park Seo Joon revealed, "What I'm sure is that I will continue to play for years to come."
© 2021 Korea Portal, All rights reserved. Do not reproduce without permission.
Keywords: kwave, kwave news, kwave updates, Kdrama, kdrama news, kdrama updates, kmovie, kmovie news, kmovie updates, PARK SEO JOON, PARK SEO JOON news, Park Seo Joon updates, W Korea, W Korean News, W Korean News, W Korea Park Seo Joon, Park Seo Joon W Korea, Park Seo Joon 10th Anniversary, Park Seo Joo First Anniversary