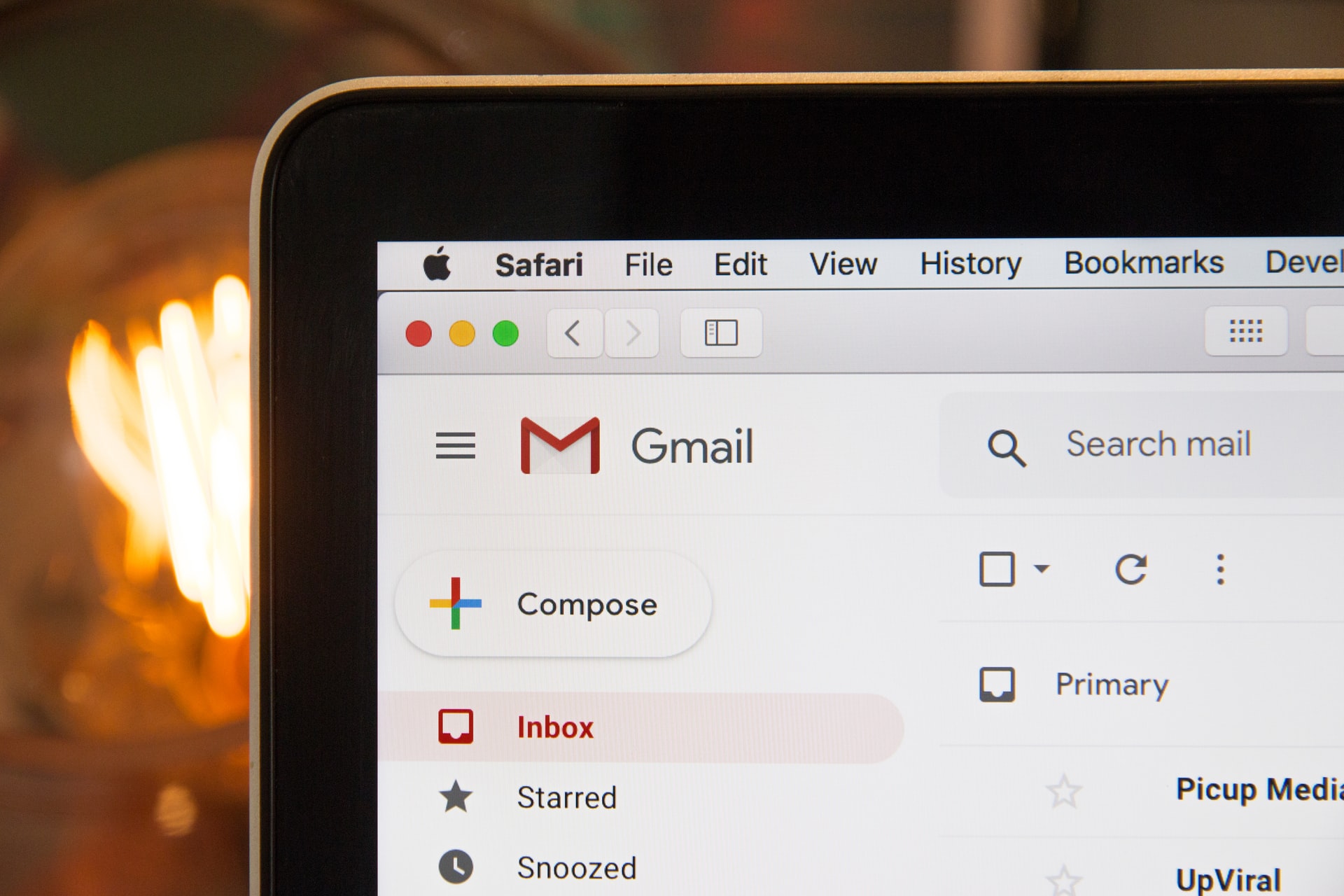 How to stand out in the inbox: BIMI explained – General – Services
How can marketers make sure their emails stand out in increasingly crowded inboxes for the right reasons and enjoy the trust of their subscribers? Enter BIMI.
A standard 320 billion emails are sent and received around the world every day, with spam accounting for 85% of that figure. Given that consumers receive so many emails daily – and this is unlikely to change given that email is the preferred and most used channel for brands to engage with customers (72%) – standing out in crowded inboxes is a major challenge for marketers.
In addition to increased competition, ensuring that your brand's messages appear to be authentic and trustworthy to the recipients (i.e. not spam) is another hurdle for marketers to overcome. marketing. Consumers are more likely to open and interact with messages they trust, with the 2021 DMA Consumer Email Tracker finding that 'brand recognition' is the most important factor in determining whether recipients will open an email , even more than having the perfect subject line. . This is understandable given that phishing, identity theft and fraudulent emails are on the rise.
What is BIMI?
BIMI stands for Brand Indicators for Message Identification and is an email specification that allows the use of brand-controlled logos in supporting email clients. In practice, this means that sender logos are displayed in subscribers' inboxes, resulting in instant brand recognition, which we know results in higher open rates.
BIMI has been around since 2019, but it received a lot of attention in 2020 when Google launched a trial in Gmail. Due to its success, Google announced in July 2021 that Gmail would permanently support BIMI technology. Gmail joins Yahoo and Fastmail in BIMI support, making it available in around 2 billion inboxes. This increased adoption of BIMI presents a significant opportunity for senders to differentiate their messages in the inbox.
What are the advantages of BIMI?
Stand out in crowded inboxes. With BIMI adoption just starting to increase, its implementation is a great way to stand out in crowded inboxes and differentiate yourself from other senders. Marketers who act quickly can be among the first to use BIMI in Gmail, giving them a real competitive advantage. It's more important than ever as a new one report by Validity Inc. e-mail volumes found will hit record highs this year.
BIMI can have a positive impact on reputation. Increased recognition and trust leads to fewer unsubscribes and spam complaints, which in turn improves sender reputation and deliverability.
For email providers that support BIMI, this will add an extra layer of authenticity to your messages, improving the likelihood of your emails being delivered.
Leverage your investment in DMARC. To be eligible for BIMI, you must first implement a strict DMARC (Domain-based Message Authentication, Reporting and Conformance) policy. This has huge benefits for your brand's email security as it helps protect your company's email domain from email spoofing, phishing scams, and other cybercrimes. BIMI highlights and rewards your investment in DMARC by increasing your brand impressions in the inbox. It's likely we'll likely see smart senders informing their subscribers about this, with messages like "If you don't see our official logo, don't trust the email!" "
How to get started with BIMI
The benefits of BIMI are considerable, and although its use is set to become more widespread in light of Google's recent announcement, early adopters are expected to gain a significant competitive advantage. So, to implement BIMI, follow these steps.
Implement and enforce a strong DMARC policy. DMARC is a strict protocol used by email domains to determine what happens if an email fails the authentication test. BIMI requires that you have a DMARC rejection policy or 100% quarantine for emails that fail this test. If you are already working with this level of application, you are well on your way to a successful BIMI implementation. If not, you need to strengthen your email authentication by creating a DMARC record.
Create a BIMI record. Once you have the appropriate DMARC policy in place, you will need to publish your domain's BIMI record in the Domain Name System (DNS).
Obtain a VMC (Certified Mark Certificate). While not mandatory for all email providers, Google does require brands to obtain a VMC to display their logo in Gmail inboxes. Thus, to take advantage of Gmail's new BIMI support (and with 43% email market share, we assume you like), you will need to go through the verification process with a Certified Authority (CA) that proves your right to use the image. Your logo must be a registered trademark, and this will be validated during the screening process. Keep in mind that some email providers support BIMI without VMC. Therefore, if you choose to skip this last step, it is still useful to publish a "self-asserted" BIMI record.
While the process of implementing BIMI is not straightforward, it is well worth the investment. Those who get started now will enjoy an early adoption benefit, as well as the ongoing and meaningful benefits that BIMI offers.
Guy hanson, Vice President of Customer Engagement at Validity Inc.